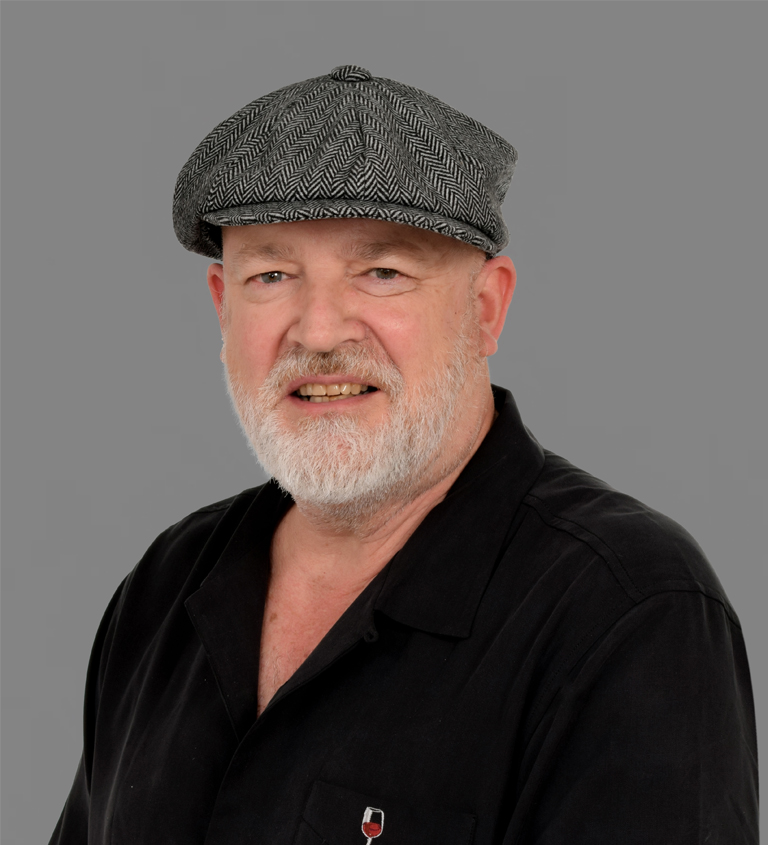 About Ken Maw
Ken Maw hails from Shrewsbury in the UK where in this small corner of the country, his name lives on – Maw and Co. was once the largest tile factory in the world located close to the famed Ironbridge and now preserved as a craft center and residential structure.
He was educated at the Oundle boarding school in Northamptonshire where he enjoyed studying sciences, forbidden pub-crawling and trying not to destroy too much historic school property until leaving with A-Level Certificates.
Books

Everything comes to a head in this climactic conclusion to the KV66 trilogy!

Join author K G Maw's free e-mail newsletter community and get a free gift: an exclusive KV 66 prequel novella!

British adventurer George Drake and his partners, Sherifa and Zoe, prepare to take the priceless relics on a world tour. But dark forces conspire against them and world-shaking secrets are at risk of being revealed..!
LATEST NEWS
Read Latest Updates